Written by Serendipitymom12
I came up with a song to sing while I'm driving. I love to sing in the car. It's a good thing that the windows are soundproof though, 'cause I wouldn't want to make everybody else deaf too!


And fulfills all my wants
What a great God I serve!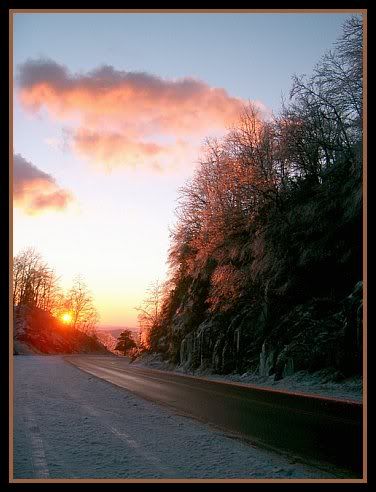 0 Comments: